Lapping Machine
Our company is the prime manufacturer of Lapping Machine in Ahmedabad, Gujarat. We established around 2002 and now we are leading Lapping Machine Suppliers and Exporters in India.
We produce the entire range using the premium quality raw material for manufacturing of this lapping machine and they are designed as per the latest standards which easily promote their global uses. Besides, our company has highly skilled and experienced teams which are associated with separate task, so that manufacturing process is fast and accurate. Besides, these they are also playing a major role in delivering the best quality product to the clientele.
The Amardeep Enterprise is known for the service that we are providing to our customers. We know the value of our customers and appreciate their decision for making us part of their journey. We provide the services and product on concentrating our clientele requirements as we believe in establishing the long term relationship with our customers.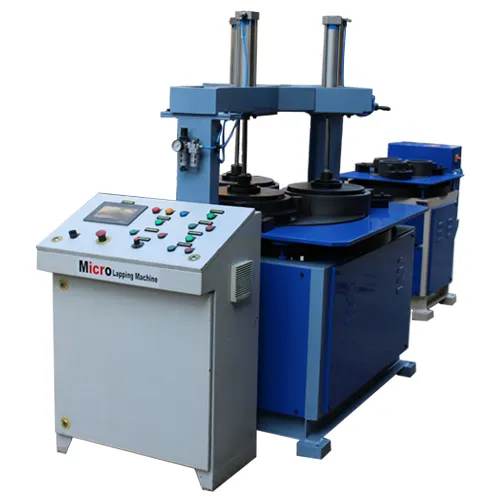 Lapping Machine Manufacturer
Amardeep Enterprise leading manufacturer Lapping Machine. The term 'lapping' is used to describe a number of various surface finishing operations. Lapping Machines are single plate machines available in various models suitable for the vast majority of lapping applications including high stock removal, ultra-hard materials and precision work to light band tolerances. We are manufacturer, supplier and exporter of Lapping Machines in India, Gujarat, India. 
Lapping Machine Manufacturer in Gujarat
We are the leading Lapping Machine Manufacturer in Gujarat and we provide a wide range of these lapping machine. These machines have all the latest technology and specification which makes them more demandable in market.
The Amardeep Enterprise Lapping Machine is known for the quality and durability. Though presently we are situated in Ahmedabad, Gujarat but we provide the complete solution worldwide.
Lapping Machine Manufacturer in India
We are the top most Lapping Machine Manufacturer in India and provide the complete solution related to all the types of lapping machine and its spare parts.
The lapping machine provided by our organization is ISO Certified 9001:2015 and are also designed in such a way that they can be used globally used. We are also providing the facility of customization of lapping machine where we design the complete machine as per the customer need.
Our Merchandise
We provide the world best quality lapping machine and its spare part. Our company is the main merchandise of following products-
And, besides this lapping machine we are also providing the solution related to Conditioning Rings, Polishing Machine, Lapping Oil, Diamond Powder, Diamond Paste, Diamond Slurry, Cerium Oxide, Black Silicon Carbide, Boron Carbide, White Aluminum Oxide, Optical Flats, Double Sided Grinding Machine, Monochromatic Light Units, Flatness Gauge, Flatness Measuring Instrument, etc.
Our company also provides the facility of the Lapping Machine Customization where the design and specification of machine can be altered as per the clientele requirement. The complete solution associated with the entire product range provided by Amardeep Enterprise is very pocket friendly and are highly demanded in local and abroad market.
An Overview of Lapping Machine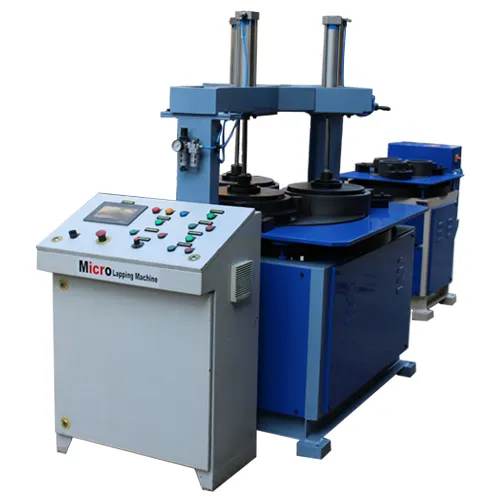 The lapping machine is the machine which is used for making the surface smoother and free from bumpiness which is highly used for different applications. There are a wider range of lapping machines are available in market which can be chosen as per the requirement.
The lapping machines provided by our company are suitable for the materials like plastic, metal, glass, ceramic, etc. and they can easily smoothen out any surface and also provide them proper thickness and makes them flat as per the requirements. The facility of the Lapping Machine Customization is also provided by the Amardeep Enterprise where the entire machine is easily designed as per the customer needs.
Features of Lapping Machine
The features of lapping machine provided by us are stated below
Superior quality machine
Available in wider range
Exclusive and customized color option are available
Longer time opera ability
Rust proof body
Smooth exterior finish
Compact
Easy to install
Very simple to operate and handle
Less power consumption
Require less maintenance
Easy lapping machine customization
Available at a very pocket friendly price
Environment friendly
Can easily handles all types of materials
Provide require thick and smooth surface
ISO 9001:2015 certified lapping machine
We provide the assurance that the entire range provided by us is produce using the superior quality raw materials as the quality of the raw materials directly affect the overall quality of the machine. They are manufactured under the observation of experts and after passing our quality standard testing these lapping machines are supplied and exported worldwide.
If we provide them at a user friendly price that doesn't mean we compromise with quality. No, never we provide the best quality and 100% certified lapping machine and it spare to our clientele.
Our Services
Being, the prime suppliers and exporter of Lapping Machine in India our company only utilizes the best quality raw materials for these machine production process and we have a well developed manufacturing unit in Ahmedabad, Gujarat from where we provide the total lapping machine solution.
Our manufacturing unit has all the facility right from basic to modern which facilitates the production in an appropriate manner. The designing of these polishing machines is as per the latest standards which promote their global usage too. The machines that we own are as per the latest technology and we have a separate team that monitors the different stages of the production process.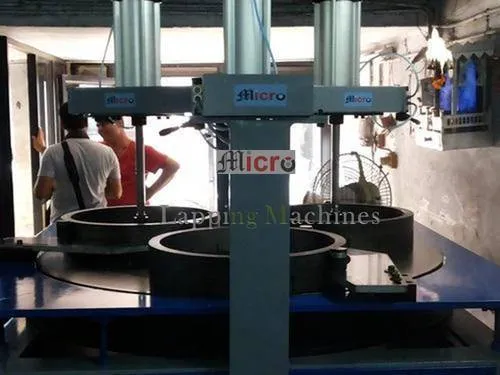 The R&D team keeps working for innovating new technology and improving the quality of the existing machines. The production unit is under the observation of another team where they keep watch that the production is done as per the required specification only by using the best quality materials. Finally, they pass to our quality assurance where the lapping machines have different tests and after passing them they can be exported and supplied worldwide.
The packaging of the machine is done appropriately so that no harm or damage is caused them while transportation. The Amardeep Enterprise provides the fast and punctual delivery before the deadlines is our goal. We value our clientele time and despite of their national and international location the product are delivered on time. Besides, this we also provide the installation and maintenance services to our desired limit. In case of any requirement or service of lapping machine contact us.
Benefits of Our Services
The benefits of our services provided by our enterprise are stated below
We provide the premium quality ISO 9001:2015 certified lapping machine
The entire range is following latest technology
We have strict quality testing
Fast and on time delivery lapping machine is provided
We provide the facility of lapping machine customization
The best and after delivery service is provided by us
The complete solution is provided at a user friendly price
There are several lapping machine suppliers and exporter in Gujarat but we provide the best quality machine in our locality.
Lapping Machine Application
The stated below are the lapping machine application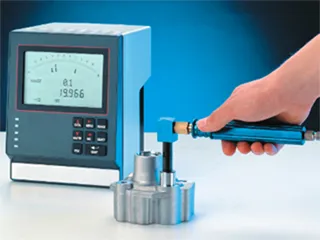 Measuring Instrument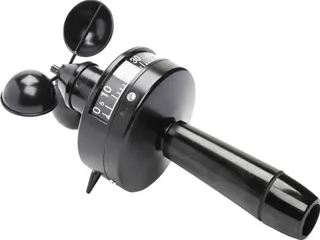 Metrological Instrument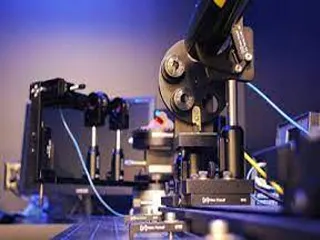 Precision Optic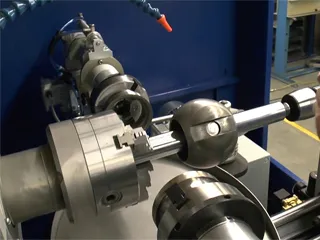 Seal and Valve Component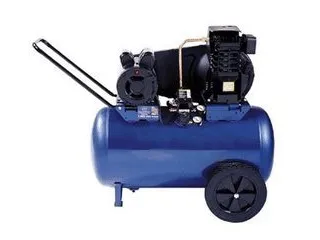 Compressor Component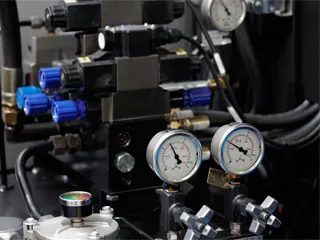 Hydraulic Component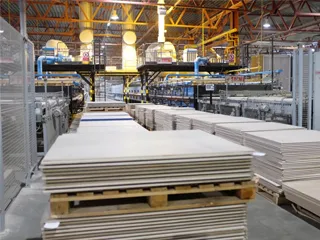 Ceramic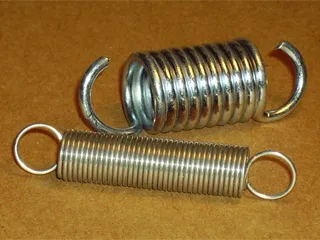 Springs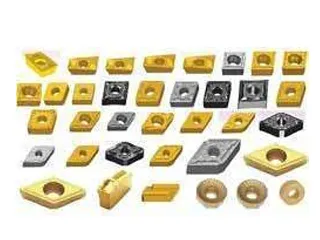 Metal Cutting Insert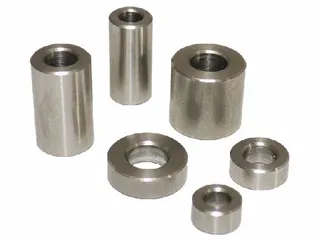 Precision Spacer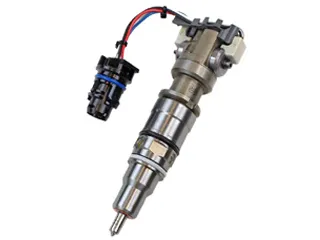 Fuel Injection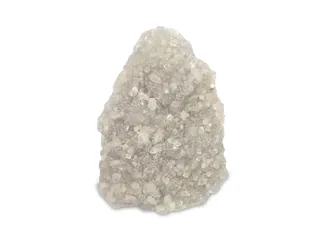 Quartz Crystal
Beside this there are several other applications of these lapping machines and the lapping machine provided by us can be easily used on the different surface like Plastic, Ceramic, Silicon, Stainless Steel, Cast Iron, Aluminum, Soft or Hard Steel, Tungsten, Bronze, etc. they can be easily flattened and smoothened using our machine
Lapping Machine Supplier
The Amardeep Enterprise is the leading Lapping Machine Supplier in India. Presently, we are operating from Ahmedabad, Gujarat and have our manufacturing unit and warehouse situated in Gujarat. The place where we are situated in easily from worldwide and is linked with all the Indian states and cities very easily.
We are known for providing the timely and fast delivery of our products. The entire range is supplied worldwide and making us the leading Suppliers of Lapping Machine in Rajasthan, West Bengal, Maharashtra, Jharkhand, Punjab, Delhi, Uttar Pradesh, Karnataka, etc.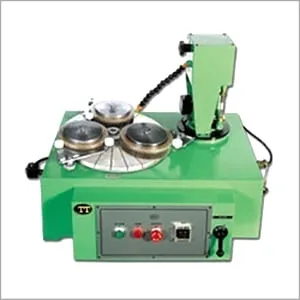 Exporter of Pneumatic Lapping Machine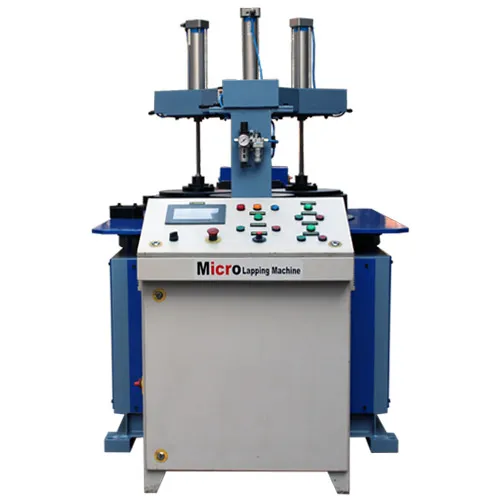 Our company is the leading Exporter of Pneumatic Lapping Machine in India. The entire range provided by the company is designed in such a manner that they can be easily used globally.
We export our entire range worldwide and we also have several clientele situated globally and they are greatly satisfied with the quality of product and services which our enterprise have provided them.
The complete solution related to all the types of lapping machine and its spare is provided by us. We also provide the customization facility and if you have any requirement or query related to the service we provide please contact us.
We have 24x7 customer care support for our national and international clientele.