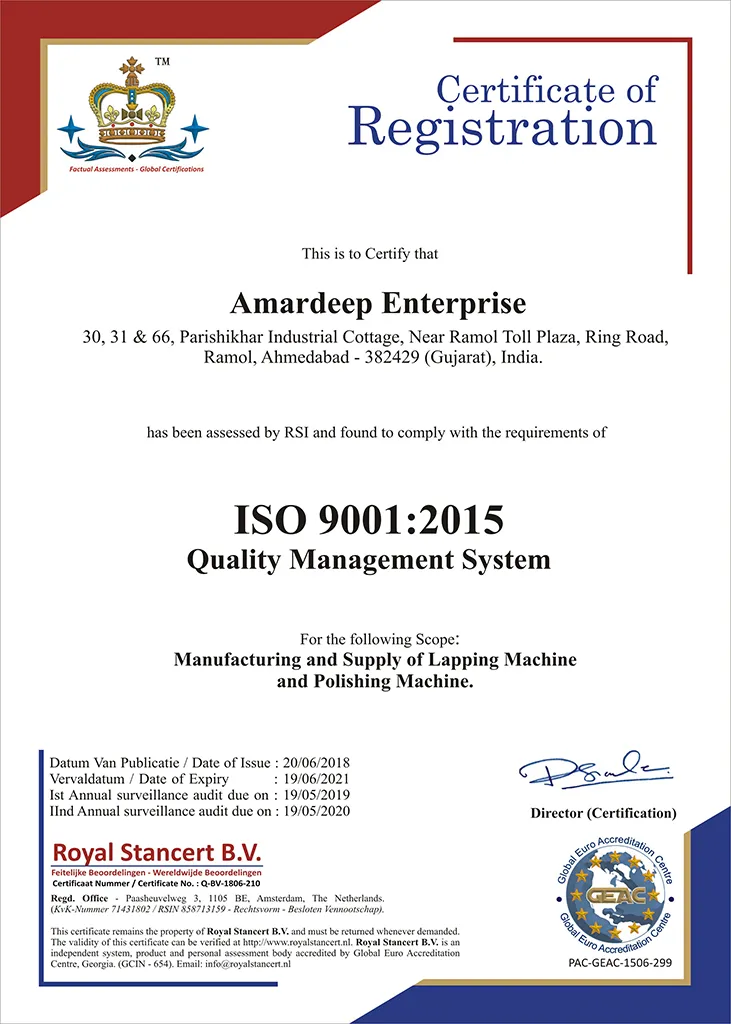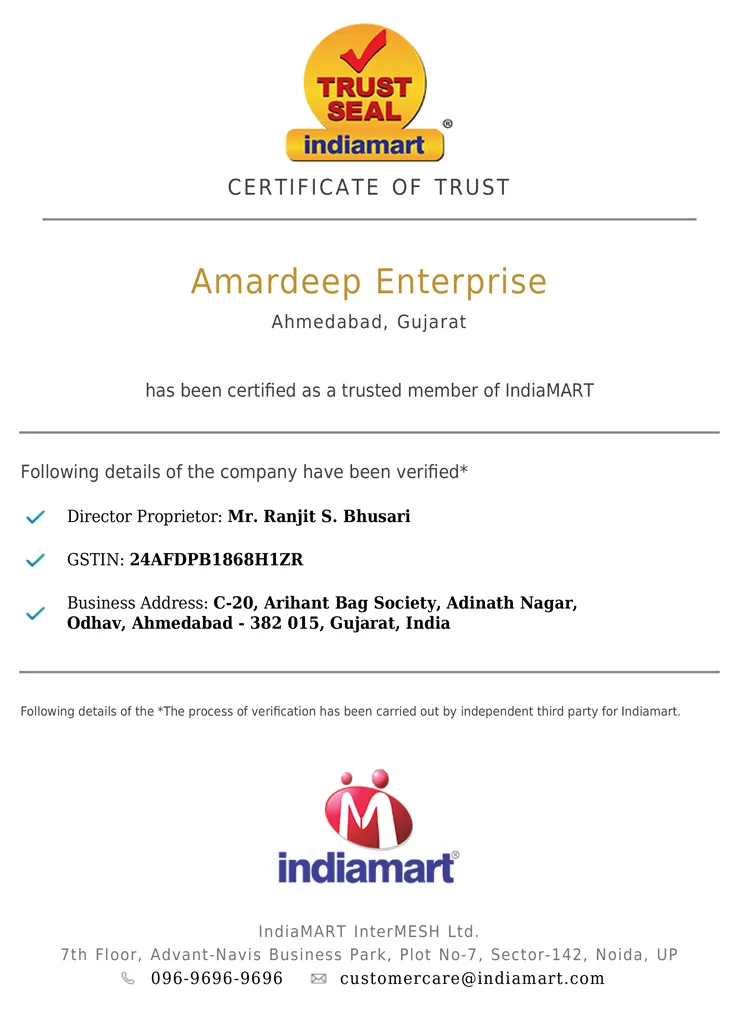 The Amardeep Enterpriseis the leading Lapping Machine manufacturer, suppliers and exporter in India. We provide the variety of product ranges like Flat Lapping Machine, Pneumatic Lapping Machine, Single Side Lapping Machine, Tabletop Lapping Machine, Lapping Machine Parts, etc. We have an experience of more than 19 years in this field and provide the superior quality of the lapping machines.
We have a well developed manufacturing unit with all the basic facility and modern technology machinery which facilitates the production of the superior quality lapping machines. Besides, our enterprises have the world best teams that have the greater skills and experience that also plays an important in the manufacturing process.
India's Best Lapping Machine Manufacturer
Our company is known for manufacturing and supplying of the best quality Lapping Machine in Ahmedabad, Gujarat. The complete solution related to the all the types of lapping machines and its spares are provided by us. The Amardeep Enterprise also provide the facility of the Lapping Machine customization and we also provide the product like Conditioning Rings, Polishing Machine, Lapping Oil, Diamond Powder, Diamond Paste, Diamond Slurry, Cerium Oxide, Black Silicon Carbide, Boron Carbide, White Aluminum Oxide, Optical Flats, Double Sided Grinding Machine, Monochromatic Light Units, Flatness Gauge, Flatness Measuring Instrument, etc.
Have any requirement approach us, though presently we are situated in Ahmedabad no matter where you are situated we provide fast and secure solution for all your requirements.
Reason to Choose Us
The stated below are the reason for choosing our services
Superior quality lapping machine is provided by us
We have a team of expertise and talented
Have experience of more than one decade in lapping machine production
Fast and on time delivery
We provide the ISO 9001:2015 certified lapping machine
Easy lapping machine customization facility is provided
Budget friendly solution is provided by Amardeep Enterprise
The product is known for their quality
Best before and after sales for lapping machine is provided by us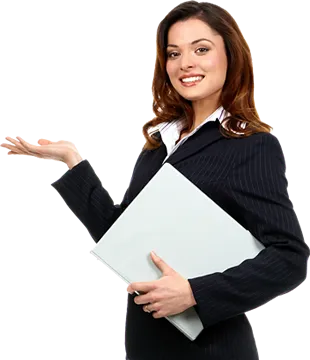 Have any query or requirement related to the lapping machine and its spares than inquire us or contact us for more information. We are the leading Lapping Machine suppliers in Gujarat, Rajasthan, Madhya Pradesh, Delhi, Karnataka, Jharkhand, Uttar Pradesh, etc. and all Indian states the entire range is easily available.